Company
Pengu is direct to customer brand. Started with the mission to be leader in Space saving furniture. We are 100% dedicated to create products that are unique, are innovative and the one that adds value to your space.

We are focused on making products 100% in India and with Eco-friendly material. Our manufacturing unit is spread across 7000 sq ft area in state of Goa.
Service Location
As a direct to consumer brand, our products are available across India via online platforms that includes, Amazon, Flipkart & our own website in partnership with our logistic partner Shiprocket ( includes Fedex, Bluedart, Delhivery, Ekart among others ).
Why Pengu ?
Pengu is focused on applying Innovation, art & creative thinking to day to day home decor and furniture products. As a young startup we are focused on limited range of products. Designed and Crafted in-House at our Manufacturing facility in GOA. We are insanely passionate about simple innovations that help us create amazing products.

Your space is the extension of your personality, and it deserves a little bit of you in it. We at Pengu know how much you value expressing yourself. That's why we create products that help you express your creativity. We bring you products that are beautiful yet practical, products that add value to your space, products that speak your heart.The best part ? All our products are made in India, and designed with love, in Goa.

Manufacturing Facility

Spread across 7000 sq. ft

Our manufacturing facility is spread across 7000 sq. ft. in state of Goa, India. We are 100% dedictaed to making products in India, using more than 80% raw material sourced from India. We has set a target to be a brand that produces zero waste by year 2022.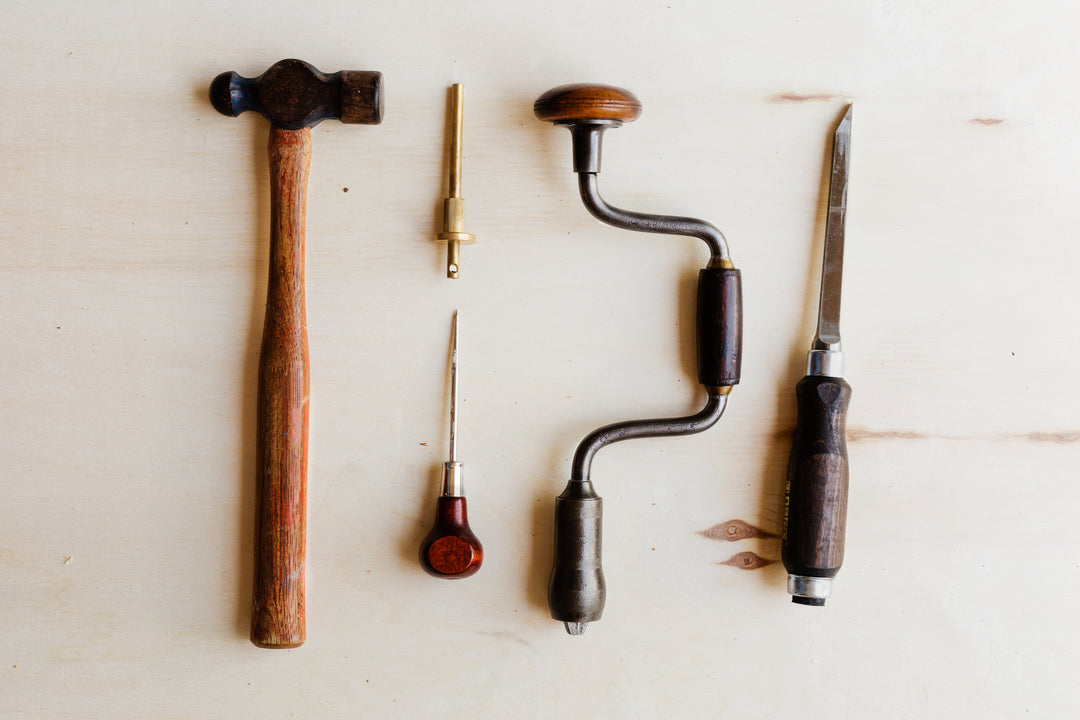 Pengu in media

Pengu In Media !
A recent article published in Deccan Herald speaks about Pengu's position as a leader in space-saving furniture, truly made in India initiative, companies plan to open Experience centers in various cities & a Green & Zero waste initiative to protect environment.